Part of working for a great company means you also get an awesome benefits package!
We designed our benefits to be comprehensive, competitive and a great value to you and your family.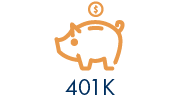 Get $1 for $1 matching from Kason after the first full year of service up to the first 5%.
Employee contributions can start on the first day of the calendar quarter following 90 days as a full-time employee
You can receive free retirement planning investment advice from our provider
You are 100% vested at the time of contribution match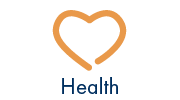 Medical
Choose from several medical plan options that include prescription drug benefits.
100% coverage on many prescription drugs related to:
Diabetes
Heart Disease
High Blood Pressure
Asthma
Depression
Dental
100% coverage of dental premiums for enrolled employees and dependents.
Preventative
Basic/Major
Orthodontia
Vision
Coverage provides benefits for:
Eye Exams
Frames and Lenses
Contacts
Safety Eye Wear
Flexible Spending Account (FSA)
Employees can make pre-tax contributions to FSA accounts for:
Health and Dependent Care Expenses
Life Insurance:
Kason provides Basic Life and Accidental Death and Dismemberment Insurance at $0/No cost to the employees.
Coverage amount is 1.5x basic annual earnings
Also available
Short Term Disability ($0/No cost to employees)
Long Term Disability (50% cost to employees)
Supplemental Life Insurance
Accident & Critical Illness Insurance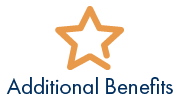 Paid Vacation Days
Paid Holidays
Personal Time Off
Perfect Attendance Bonus
Service Awards
Safety Shoes/Glasses Allowance
Educational Reimbursement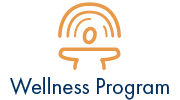 The Kason wellness program helps you and your dependents stay on the path to better health. We offer a range of health management tools for you like
Reduced Cost Gym Membership
Employee Assistance Program
A Health Advocate
Diabetes Program
Onsite Health Challenges
Onsite Biometrics
Community Support Events